No gimmicks. No fluff. Just great content, tailor made for your audience.
Order Today
INFORMATIVE AND ENGAGING CONTENT IS ESSENTIAL
This is why we are so picky about the writers we add to our team. Each member of the DREMdesigns writing team was born and raised in America. Not only that, but each member also holds a degree from a respectable university.
Here's what our content can do for you:

Add Value
We believe that content should be more than just words on a page. We strive to bring new ideas to the table and shed new light on topics.

Establish Trust
Our content provides value to your readers and potential customers. We answer their most pressing questions and help you establish trust with your audience. Our authoritative content helps you establish yourself as a leader in your industry.

Lasting Value
We don't write for search engines; we write for people. That's why our content withstands Google updates and provides lasting value to your readers.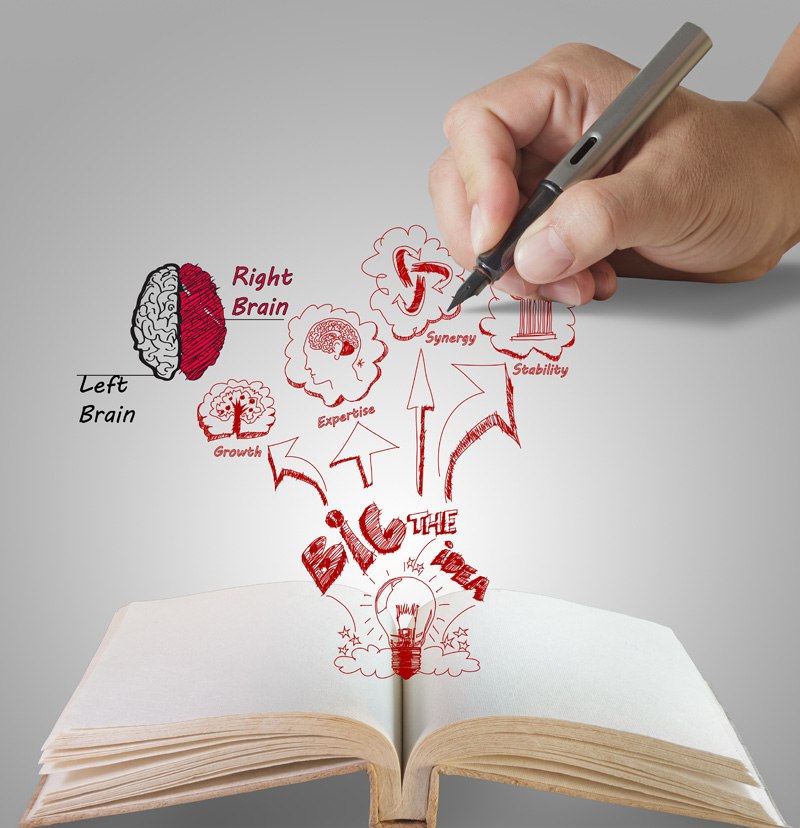 ---
Getting Started is Easy
You provide us with the keywords/topic you want to target and your desired word count. Our team of writers will then create a well-researched and informative article based on those keywords. If you want specifics included, this can also be arranged at no extra cost.
Here's what you can expect from our articles:
Content that is 100% unique and informative

100%

Bullet points and subsections when appropriate

80%
Business Day Turnaround Time
We offer two tiers of writing: Standard and Premium
Standard
Standard content is basic and ideal for filler content or web 2.0 articles. Content on this tier is lightly researched and written by native English speakers.
View Sample
Premium
Premium content is highly researched by a team of college educated writers. Content on this tier is ideal for businesses, professional blogs and guest posts.
View Sample
Custom
We also offer customized solutions for your SEO and content creation needs. Contact us to discuss the details of your project.
$1.95/100 words
Unique, lightly researched content
Ideal for 2.0 Blog Posts and Articles
Written by American Writers
– Twitter Post Included
– Facebook Post Included
– Meta Description Included
Order Standard Content
 $7/100 words
 Unique, Well Researched Content
 Ideal for Professional Blog Posts, Guests Posts, Press Releases and Web Copies
 Written by American Writers
 Twitter Post Included
 Facebook Post Included
 Meta Description Included
Order Premium Content
---
Why Choose Us?
All of the writers on the DREMdesigns team are professionals with years of experience in the industry. Every piece of content we write is proofread by another writer before delivery. We take care of the editing process so that you don't have to. If you're not satisfied with our work, we offer:
Free Revisions

100% Refund for Standard articles

50% Refund for Premium articles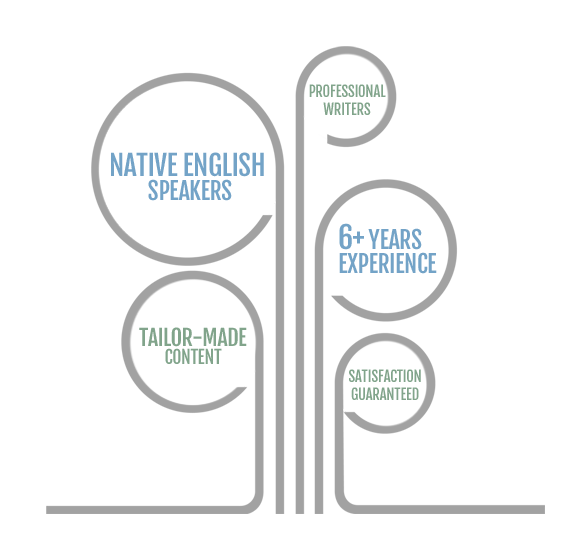 What are you waiting for?
Stop wasting your money on cheap content.
Hire real writers that know how to create quality content.
Get Started